Steven Gerrard calls on Rangers to walk the walk in Europa League opener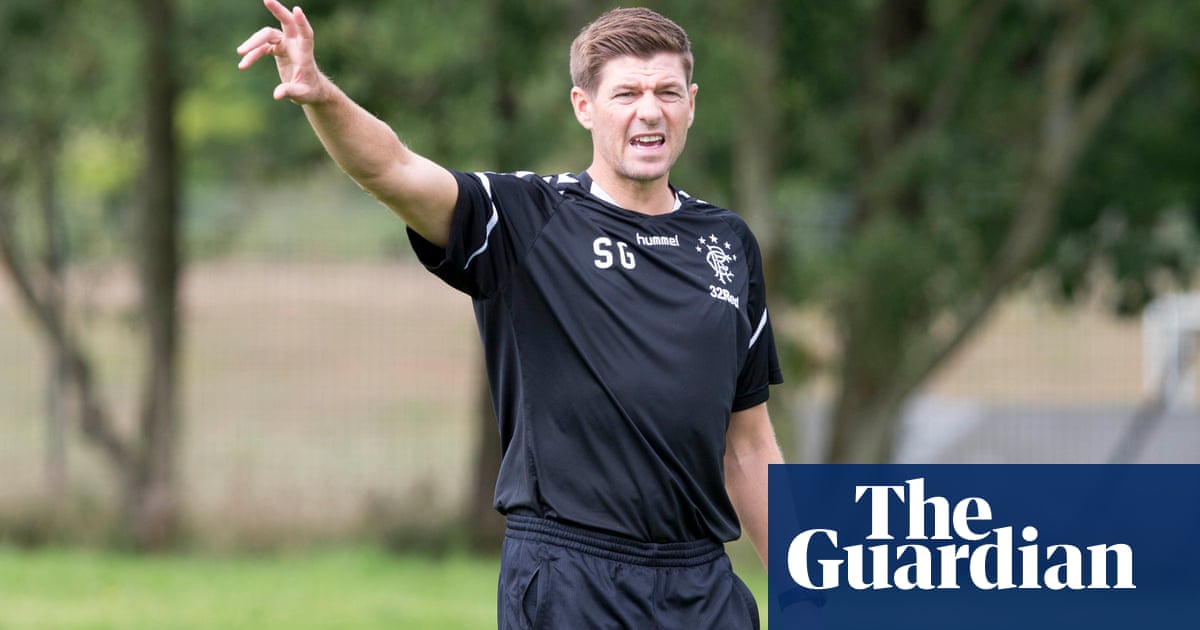 • Gerrard: 'I have every confidence and belief in the players' • Rangers face FK Shkupi of Macedonia in qualifying tie Steven Gerrard views the fevered anticipation of his first season as Rangers manager as a challenge to his players. The scale of the excitement will again be visible on Thursday, when a capacity 50,000 crowd attends his first competitive match. The fact it is a Europa League qualifying tie against little-known FK Shkupi of Macedonia does not seem to matter. Related: Steven Gerrard and how predicting which players will be good managers is pure guesswork | Richard Williams Related: Rangers give Steven Gerrard stark reminder of challenge to come | Ewan Murray Continue reading…..
This article is correct as of the time of publishing at July 12, 2018 at 12:27AM.
Tap the Read Article button below to visit the source article directly on their website.
What do we do here at
Gers Family
?
GersFamily.uk
is a Rangers News feeds aggregation website.
We curate constant Rangers News by Rangers Football Club and beyond.
Everything Rangers related from Rangers articles by the Media to Rangers Podcasts and Rangers Blogs in one easy site.
We are unbiased in our approach to content posted here at
Gers Family
. Everything online that mentions Rangers Football Club will filter down our syndication feeds on site and in turn through to our social channels.
Our current source syndication count numbers well over the 100+ range. That's over 100+ sources from sites who are writing articles on Rangers Football Club.
We have more sources here at
Gers Family
than any other Rangers News website online. If it's Rangers. it's here!
Follow our social channels by hitting up our links at the top and bottom of this website.
You can also follow Gers Family posts by subscribing free to our RSS feed or if you prefer to follow Gers Family posts by subscribing free via e-mail you can do:
Subscribe to Gers Family by RSS
Subscribe to Gers Family by Email


Visit source article:

While you are here.
Why not stick a wee fiver in our beer jar to help with annual running costs of our site?
LEAVE A COMMENT BELOW.
We Are The People...