Liverpool's Steven Gerrard on Rangers shortlist for manager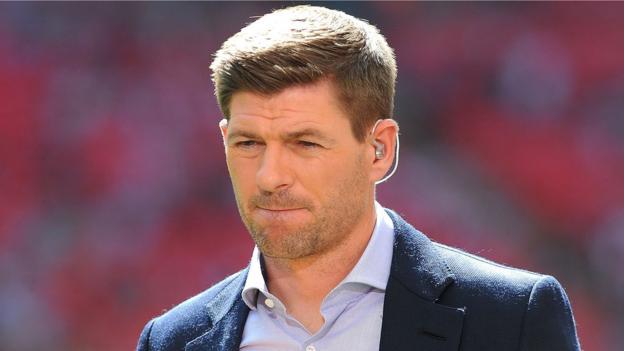 Former Liverpool and England captain Steven Gerrard is being considered for the manager's job with Rangers. ⬇️
This article is correct as of the time of publishing at April 26, 2018 at 11:33AM.
Tap the Read Article button below to visit source article directly on their website.
What do we do here at
Gers Family
?
GersFamily.uk
is a Rangers News feeds aggregation website.
We curate constant Rangers News by Rangers Football Club and beyond.
Everything Rangers related from Rangers articles by the Media to Rangers Podcasts and Rangers Blogs in one easy site.
We are absolutely unbiased in our approach to content posted here at
Gers Family
. Everything online that mentions Rangers Football Club will filter down our syndication feeds on site and in turn through to our social channels.
Our current source syndication count numbers well over the 100+ range. That's over 100+ sources from sites who are writing articles on Rangers Football Club.
We have more sources here at
Gers Family
than any other Rangers News website online. Does that make us number 1 for Rangers related articles?
We like to think so... If it's Rangers. it's here!
Follow our social channels by hitting up our links at the top and bottom of this website.
You can also follow the posts here by subscribing free to our RSS feed or via your e-mail directly using our "follow by e-mail" section a little down the page.
We Are The People...